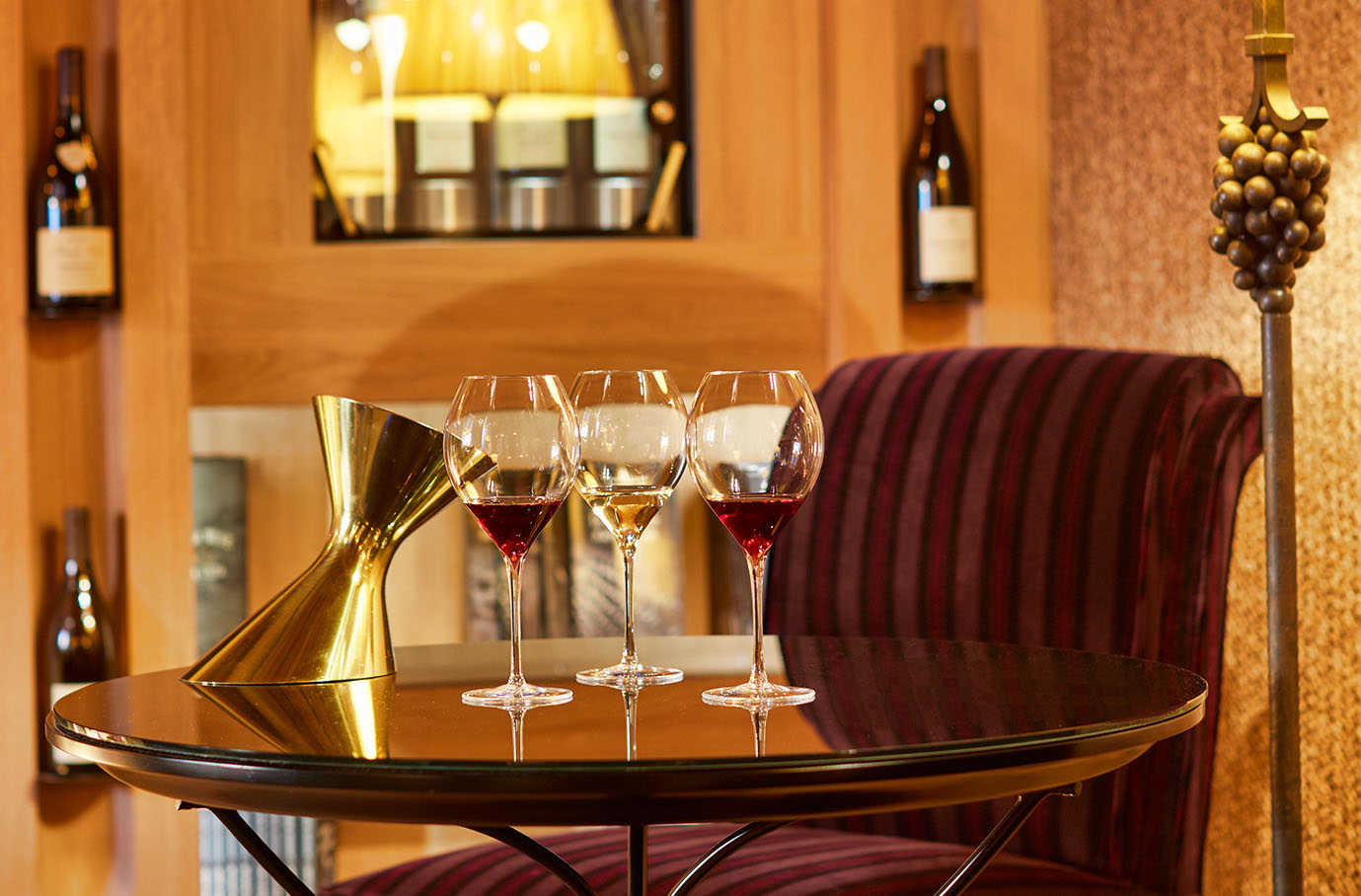 September 2022 I Vougeot


Late summer signals the end of the harvests at Domaine de la Vougeraie, so it is the chance to discover new appellations on our wine list!
For red, we have the Savigny-Lès-Beaune 1er Cru Les Marconnets 2013, a 100% pinot noir aged 16 months in oak barrels, available as a limited edition of 6,782 bottles.
For white wine lovers, we have the Côte de Beaune Les Pierres Blanches 2018. This wine combines two grape varieties: Chardonnay and Pinot Blanc! Focus on its aging: 16 months in barrels and 2 months in stainless steel tanks.
Our wine lounge welcomes you upon reservation from Wednesday to Sunday from 10:30 am to 1:30 pm and from 2:30 pm to 7 pm.