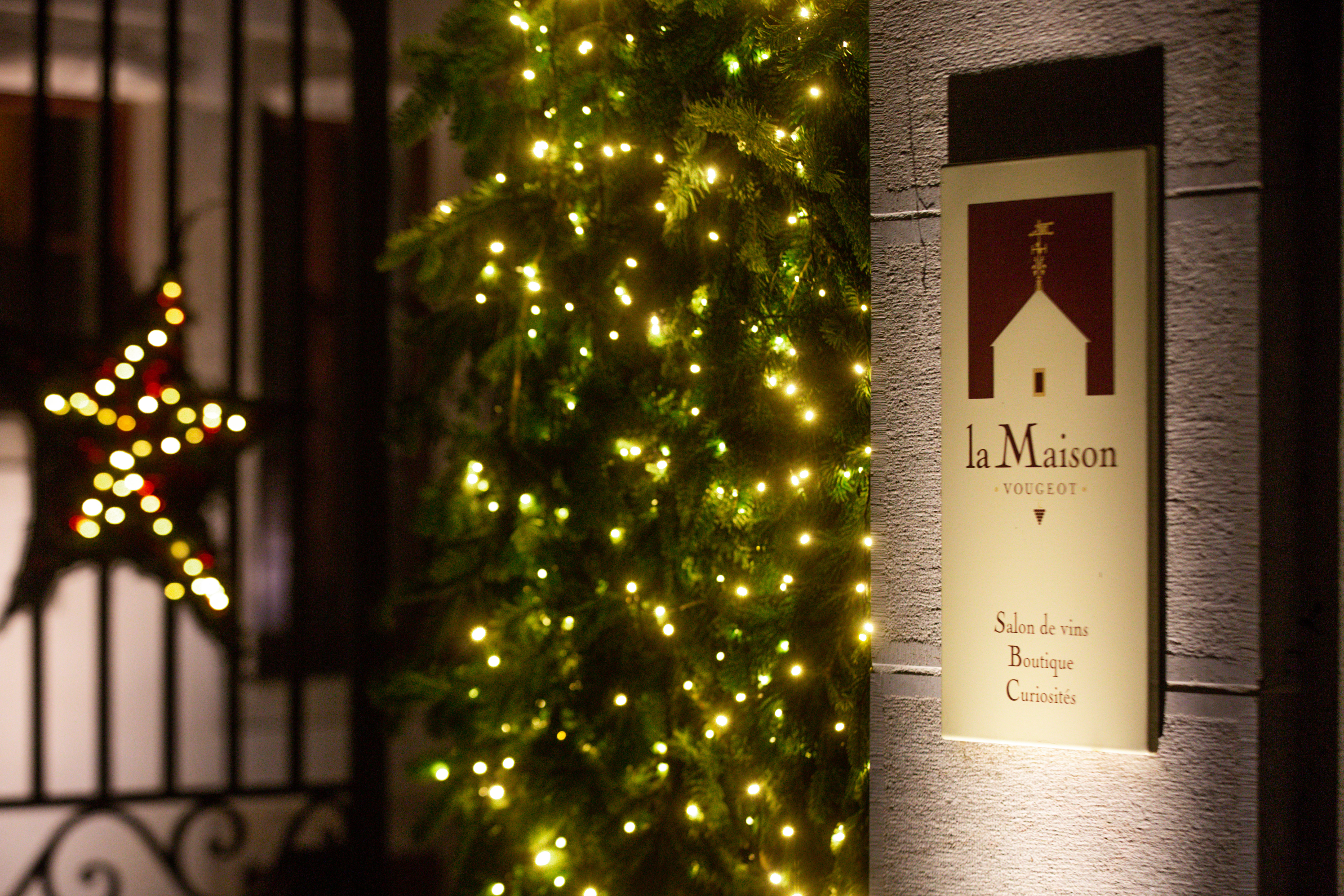 December 2022 I Vougeot

For lovers of books and wine, we have the ideal gift! Winemaking as a source of creative inspiration: it has always been a dream for Jean-Charles Boisset to create a book about wine through emotion and imagination. It is in this spirit that the passionate he created L'Alchimie des Sens which is more than a book: it is a personal experience, a sensory, dreamlike journey fuelled by the emotions that wine arouses.

Another gift idea : the fragrances of the Jean-Charles Boisset collection inspired by the world of wine, the oak of the barrel and the vine flower. A gift idea that will delight different noses: the N°0 fragrance for woodiness and the N°00 for a floral, springtime touch.

Finally, the ingenious and stylish box signed by Jean-Claude Boisset: a single format that can be transformed as you wish, thanks to its double-sided insert! You can place in 2 or 3 bottles of your choice. It's up to you!

Special season's greetings from La Maison Vougeot!